Handpainted portrait commissions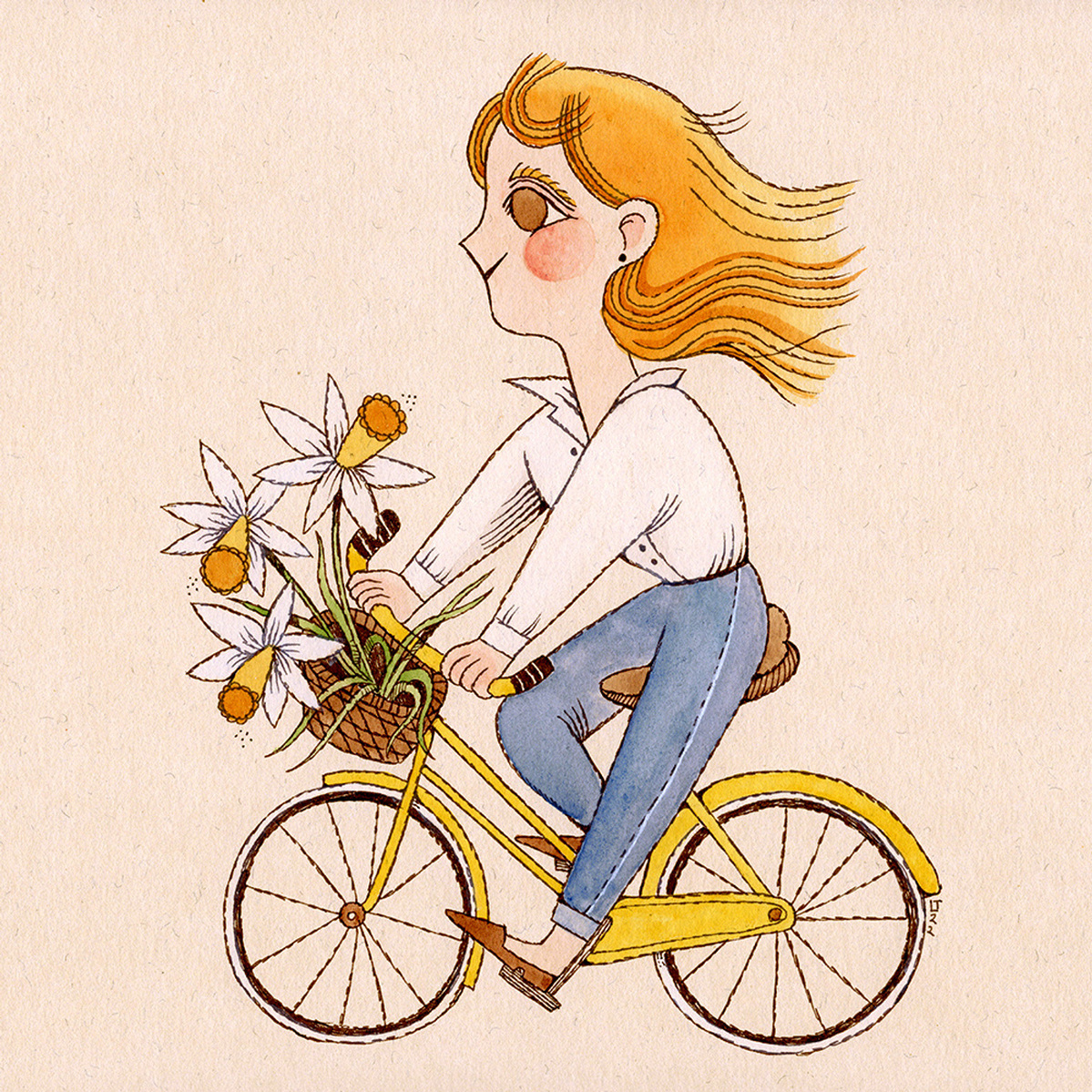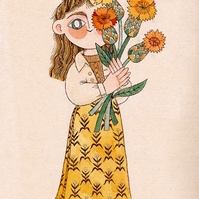 I do custom portraits of people and pets! They're perfect as heirlooms or gifts for your loved ones. Each portrait is handpainted just for you in ink and watercolor on 100% cotton paper.
The price is for the portrait of 1-2 pets or people (head, shoulder up or full body) with objects or flowers, but no background. If you want something different or in a bigger size, contact me!

Please note that the pet or person will be painted in my personal style, and not in a realistic way! You can see some examples of past commissions in the images above.
Details:
Price: 240€ (payment via Paypal)
Size: 20x20 cm (roughly 8x8 inches) or A4 size.
Shipping: international tracked shipping included
How dos it work?
- You can contact me sending a mail to: info@liatuia.com.
- I will be in touch to provide extra details if needed and I will ask you for some reference photos of the subject.
- After the payment I'll send you a sketch for your feedback before moving on to the final painting.
- It usually takes about 2-3 weeks, you will be notified when the artwork is complete!
- Every artwork is signed and shipped in a protective envelope. Please allow 3-7 days for it to arrive to you.
Thank you! I'm looking forward to working with you!